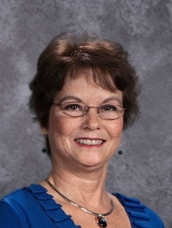 Bobbie J. Palmer 
Media Specialist
(615) 890-6004
[email protected]
HHS Mission: "To graduate productive citizens with the potential to pursue their desired career path."  
We believe that all students can learn at a high level!   
Welcome! Check your grades regularly through Skyward using your assigned username and password. If you need assistance with your login information, please call or e-mail our guidance office.  
Use Clever to access assignments in Kiddom. 
 If an online textbook is available for your course, it will be listed in Clever.  Contact your teacher for the username/password.  You can access your Office 365 account by clicking here. The username and password are the same as your computer login at school for Office365. 
The Holloway Essential 5
1. Give a Firm Handshake, Speak Clearly, Make Eye Contact...
2. Be Early and Engaged...
4. Always Challenge Yourself...